Tenuta San Carlo
Partinico (PA)
Our home is here, where we make and age our wines.
The place where we develop our projects. Here is where we recovered a forgotten grape variety and made a sweet wine to represent us.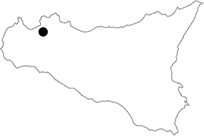 In the vineyard next to the winery we make Moscato dello Zucco.
The history of this sweet Moscato dates back to the mid-19th century, when Henri d'Orléans, Duke of Aumale, used to make it between Partinico and Terrasini.
This Moscato is both ancient and modern. Only a few bottles of liquid gold.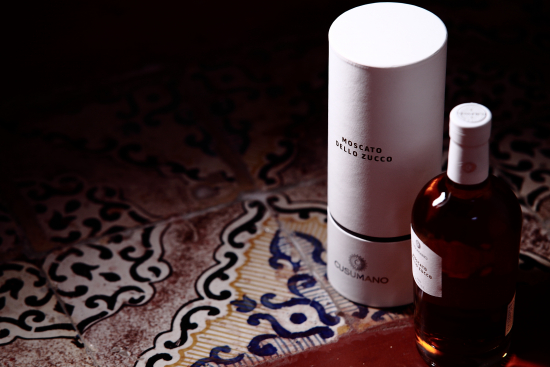 This is where it all began, from a 19th century baglio built on the foundations of a millennial site.
Here there's Torre San Carlo, a defensive and sighting tower after which the area is named. The site was recently renewed to enhance the initial corpus of the baglio and the walled garden, creating modern spaces suitable for wine making and offices.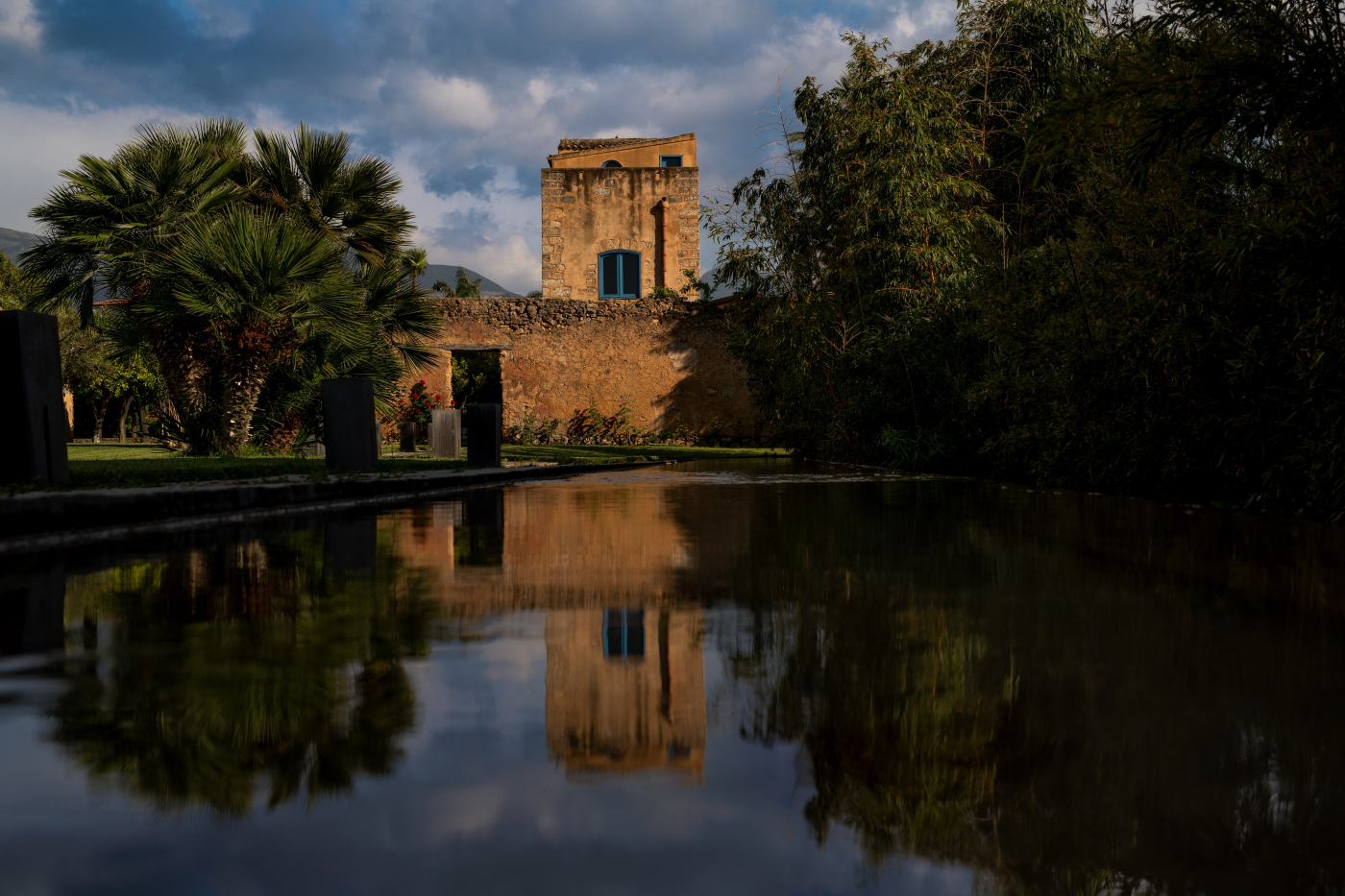 During harvest time, we bring the grapes from the different estates here in Partinico. We always had an idea in mind: we only use grapes from our own vineyards.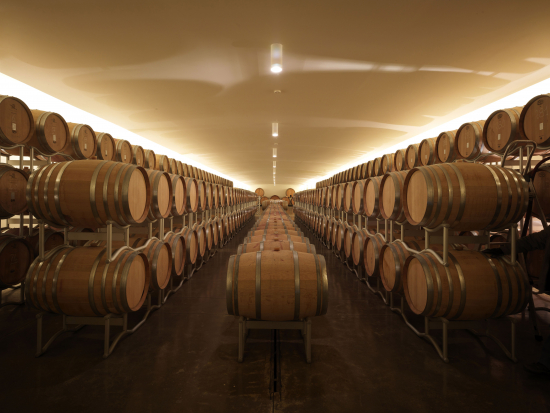 To each vineyard we dedicate the time it requires. This has been our journey so far, in constant motion.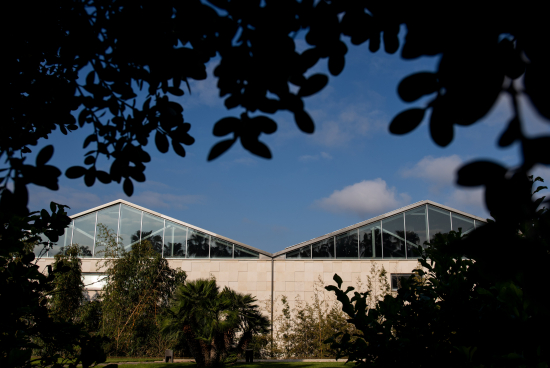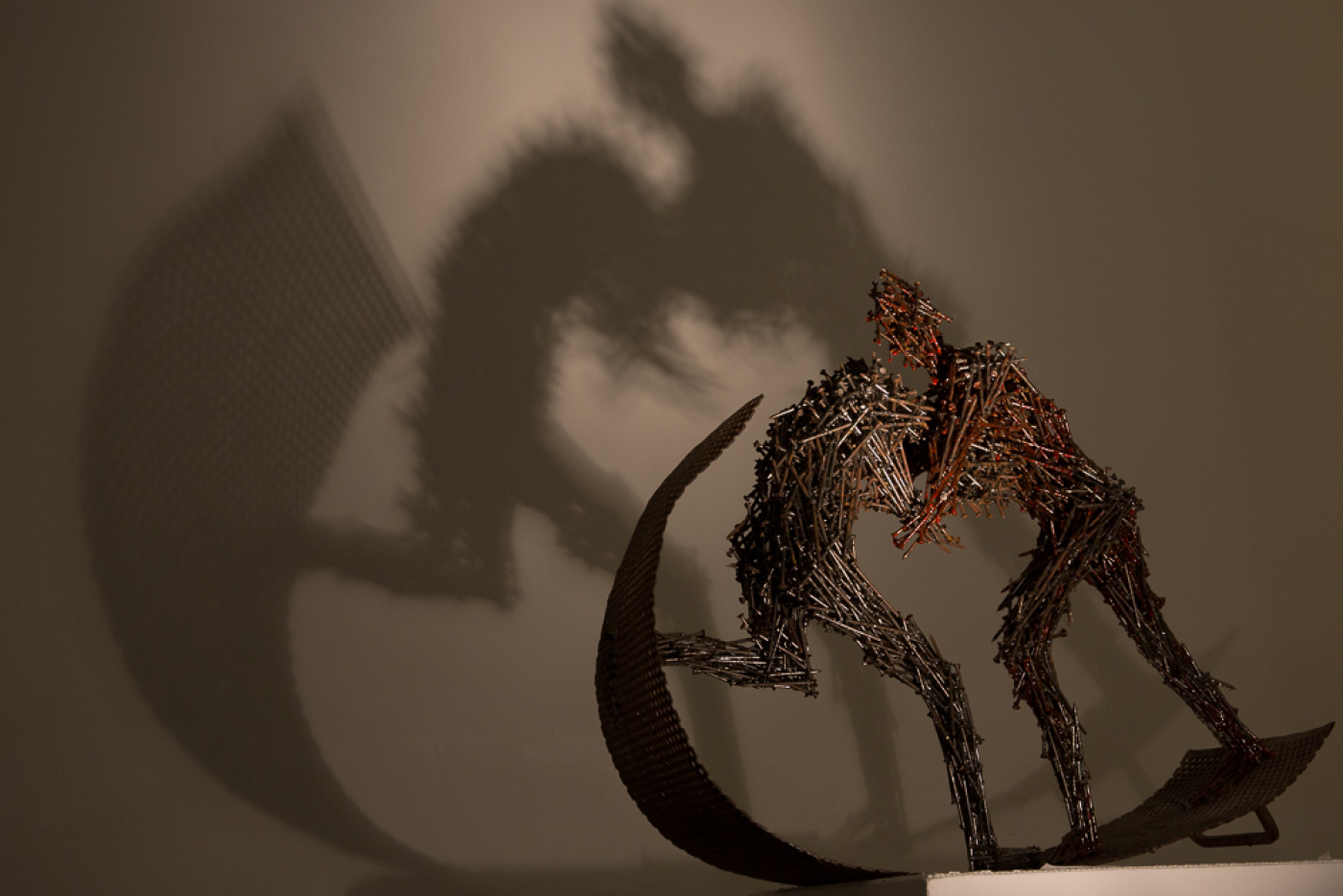 "The victory of optimism over pessimism." Enzo Rinaldi
This website uses cookies
We use cookies to ensure you get the best experience on our website. If you continue browsing, we'll assume that you accept to receive our cookies on this website.