Tenuta Monte Pietroso
Monreale (PA), 400m asl
In the hills, the wind from the north brings sea air.
We are in Monreale, in two areas called Monte Pietroso and Marchesa.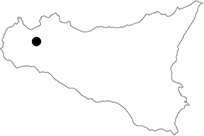 Tenuta Monte Pietroso is known as Tramontana because of the wind.
The soil is sandy, what we thought would be ideal to grow Grillo which here can show all its natural freshness and sapidity which together increase its character, elegance and ageing potential.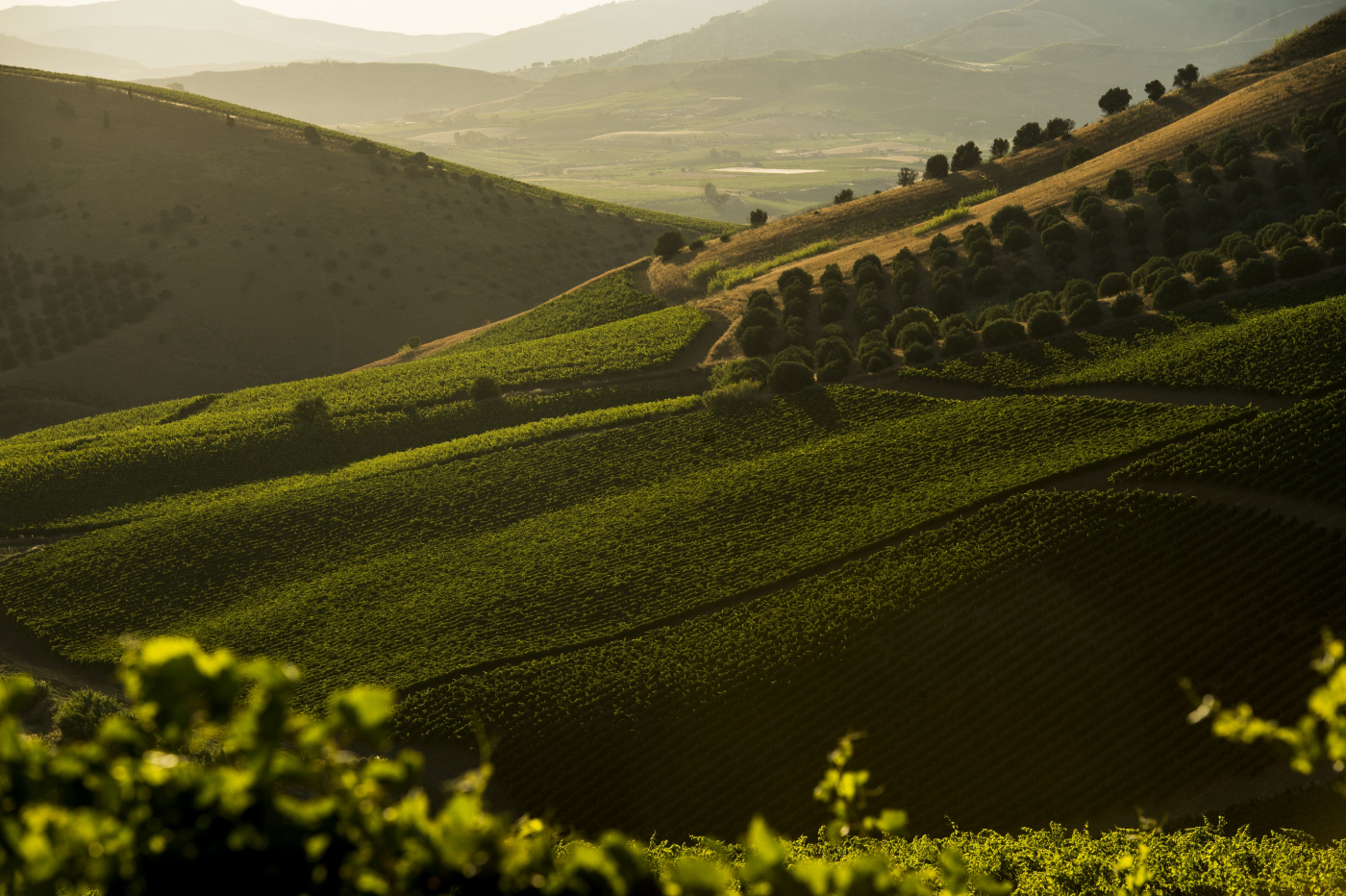 A different, complex and elegant Grillo.
Finding a place like this wasn't easy, and indeed we were looking for it at length. Our research was long, we searched for the perfect place where to grow our Grillo vines in a way that would be coherent with our philosophy. From Tenuta Monte Pietroso we now make grapes for our Shamaris.
Shamaris recalls the sea, so close and easy to sense in the wind from the north.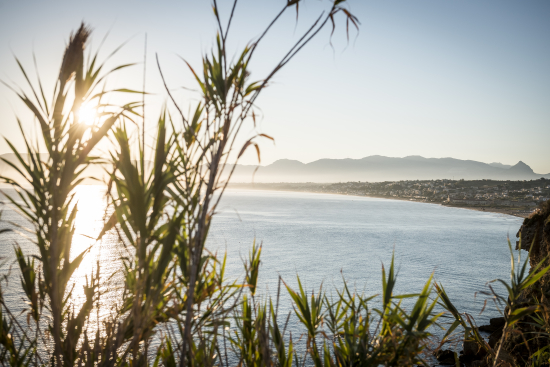 This website uses cookies
We use cookies to ensure you get the best experience on our website. If you continue browsing, we'll assume that you accept to receive our cookies on this website.