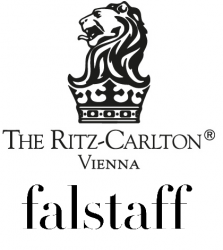 Event 27 May 2019
"Serata Siciliana" at Ritz Carlton, Vienna
On May 27, at Ritz Carlton in Vienna, we will attend an event organized by Falstaff Magazine, dedicated to the Sicilian Wines, with wine tastings, masterclass and dinner at "Pastamara" Restaurant by the two-Michelin-star chef Ciccio Sultano.
News 21 May 2019
Angimbé will be on board Lufthansa Business Class
We are glad to announce that in 2020 the Angimbé 2018 Tenuta Ficuzza will be on board Lufthansa Business Class!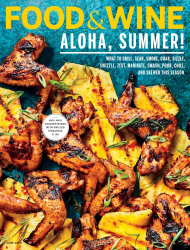 News 21 May 2019
Best Reds under $15
Editors at Food & Wine recently compiled a list of super-affordable reds from some of the world's best wineries.
Cusumano Nero d'Avola 2015 is one of chosen wines.
News 23 May 2019
Cusumano Masterclass at La Rinascente in Rome
On May 23rd at La Rinascente Flagship Store in Rome, we will attend a masterclass, dedicated to customers with Rinascente Card, to discover 5 different territories, 5 unique wines.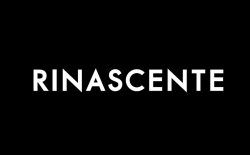 News 01 Mar 2019
SOStain e VIVA Sustainable Wine
Cusumano is sustainable with SOStain/VIVA Sustainable Wine certifications.
We all have the ethical obligation to limit the waste of resources having the care of their conservation as well as of their right exploitation.
SOStain/VIVA is the first sustainable program for the Italian viticulture, approved by The Ministry of Agriculture and Environment, which aim to create a model of sustainable development on the territory.

Further information about the program on the web site sostain.it / viticolturasostenibile.org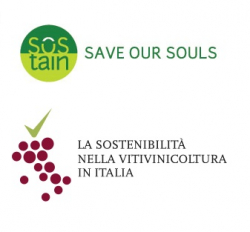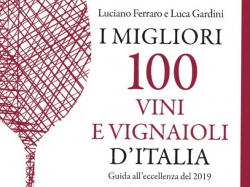 News 03 Apr 2019
I 100 Migliori Vini e Vignaioli d'Italia 2019, Corriere della Sera
Lucido 2018 Sicilia DOC is among the exllences of Italian wines by Luciano Ferraro and Luca Gardini.
Event 07 Apr 2019
Vinitaly 2019
Looking forward to seeing you in Verona.
April 7-10 2019. Hall 2, Stand 85E / 92F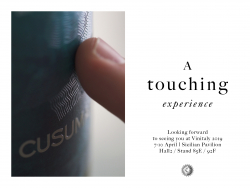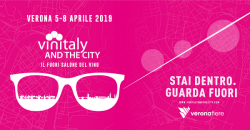 Event 05 Apr 2019
Angimbè at Palazzo del Vino Sostenibile
Wine, culture, meetings and entertainment for a unique experience in the squares and in the most suggestive places of Verona.
Angimbè is among the sustainable wines selection at Palazzo Carli.
This website uses cookies
We use cookies to ensure you get the best experience on our website. If you continue browsing, we'll assume that you accept to receive our cookies on this website.